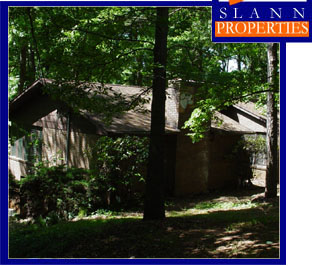 102 College Heights Blvd
4 Bedrooms
3 Bathroom
Rent
$1,840/mth
Deposit
$1,890
Available
August 8, 2020
This 4 bedroom, 3 bathroom house is located only 1.1 miles from campus. This house features a large wooded back yard with lots of privacy as well as a large garage for storage. With 1,400 sqft there is plenty of room for everyone. This house features hardwood floors, a sun porch, an open kitchen, and a large living and dining area. Upstairs has 2 bedrooms and 2 bathrooms, and downstairs has 2 bedrooms and one bathroom. This house comes complete with a washer and dryer as well as a dishwasher. This house is pet friendly. Per city ordinance, this house can have no more than 4 unrelated occupants.
Please email shelley@slannproperties.com or call 864.654.1007 for more information or to make an appointment.